WE ARE
PERSONAL
The staffing of our personnel and colleagues is developing around the world
We welcome your contribution to the development, partnership, synergy, initial investment and any kind of partnership we offer.
Preparatory investment, office, and other cash and non-cash investments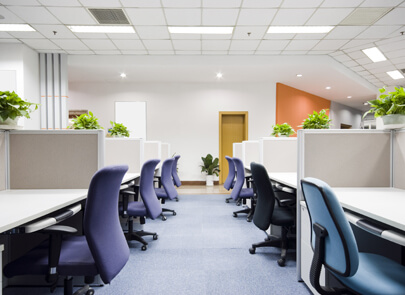 01.
Our invitation is an opportunity for your futureInvitation to invest in gold miningWith your minimum
. You must expect great things of yourself before you can do them. ~Michael Jordan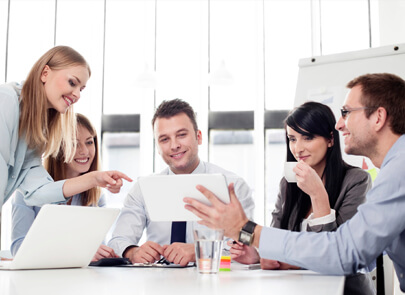 02.
We are helpers
Our mission
Don't wait for extraordinary opportunities. Seize common occasions and make them great.
Orison Swett Marden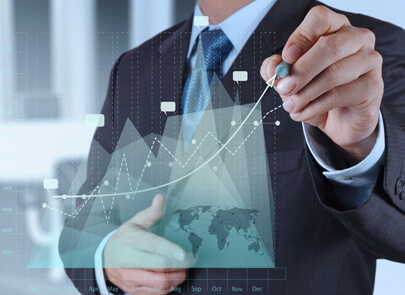 03.
We are helpers
Our vision & value
If you don't design your own life plan, chances are you'll fall into someone else's plan. And guess what they have planned for you? Not much. ~ Jim Rohn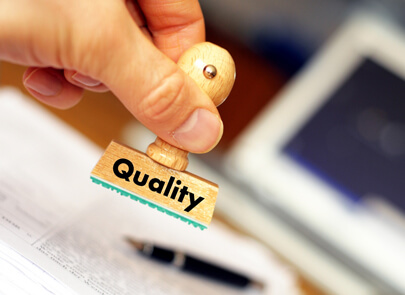 04.
We are helpers
Quality
Everyday is a bank account, and time is our currency. No one is rich, no one is poor, we've got 24 hours each.

(Christopher Rice)